A Team of Agents ready to serve you.
Meet the Rene Sawyer Realty Team
Edenton's best team of Realtors is ready to serve you as you make the dream of owning a home a reality. We are a full-service agency with extensive experience in every type of real estate transaction, from buying, to selling, to building. 
Whether you are a first-time home buyer or are moving to Edenton and need help from someone in the community, we are here to help.
Rene Sawyer
Founder, Broker, and Realtor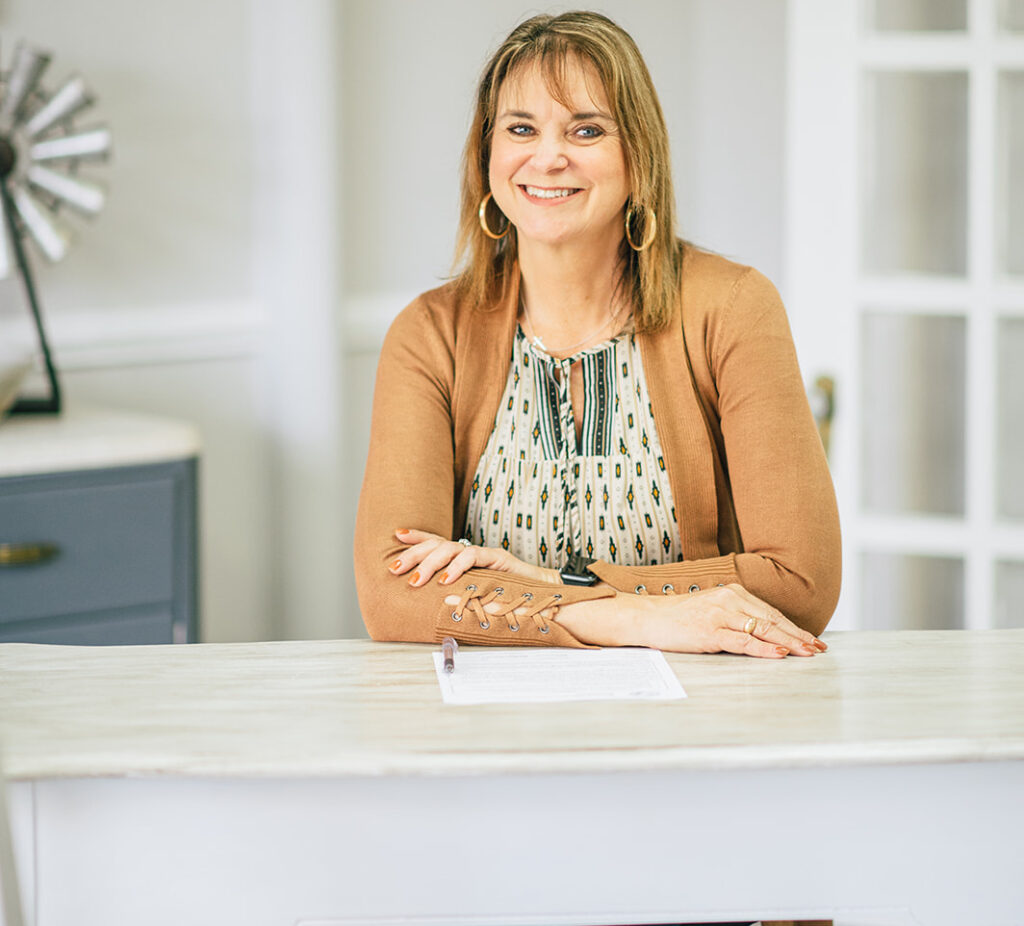 Since 2006, I've been helping clients buy and sell real estate. Since 2018, I've represented clients in real estate transactions totaling more than 40 million dollars. In more than a decade and a half, I have managed countless transactions, large and small, from residential to commercial properties, land, new builds, historic homes, and everything in between.
My growing client base is populated by many repeat clients including home purchasers, investors, and commercial real estate developers.
Are you are a first time home buyer who needs someone to help you get your slice of the American dream? Or, are you a seasoned developer looking to put your money to work in one of the most exciting and vibrant communities in North Carolina?
I'd love to talk.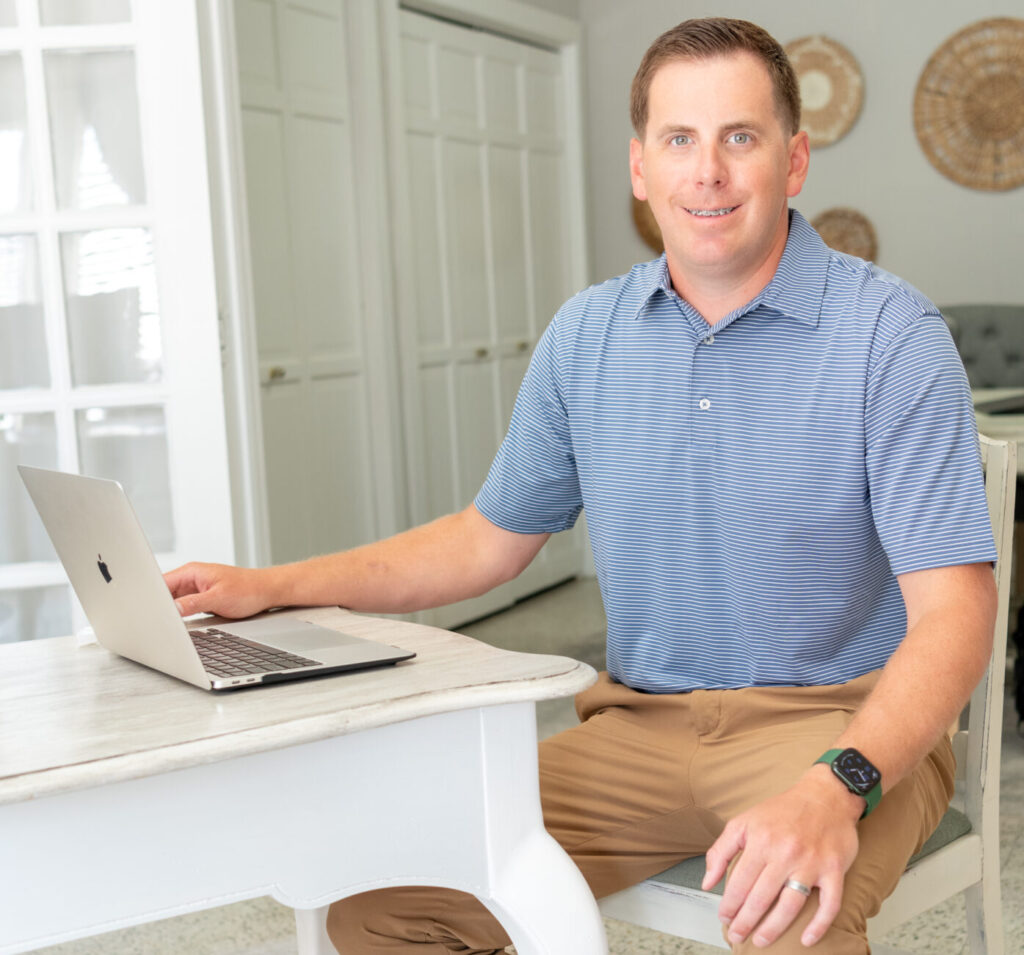 There's something thrilling about searching for the perfect space to call home, whether it's an existing home or building one from the ground up. I understand the effort that goes into preparing a home for showings and the many details that need to be considered. I aim to ensure my clients feel well-cared for and satisfied with their experience.
I'm confident that my skills and expertise will allow me to go above and beyond for my clients, and I'm excited to work with Rene and contribute to the growth of the business. Attention to detail is crucial, and I'm confident that my background in retail leadership has prepared me well to put the customer first and ensure satisfaction at every step. 
I'm eager to put my experience to work for you and your family.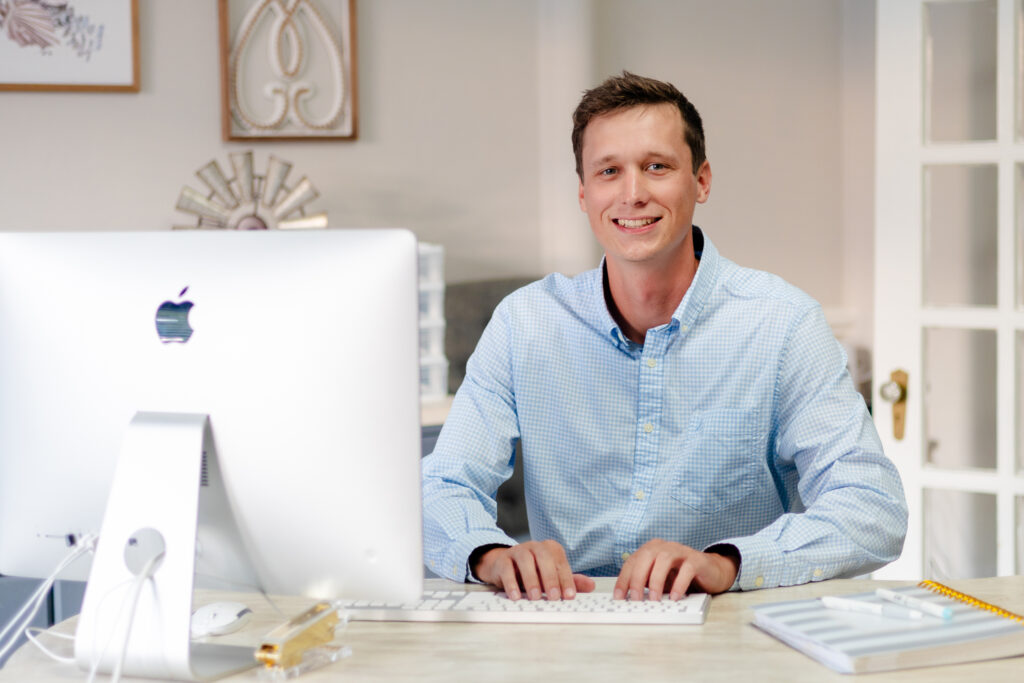 I love helping people. My father had a painting business throughout my entire childhood, and I would go with him, exploring house after house. I have always been fascinated with the unique styles and tastes that different homes have. Now, as an adult, I enjoy helping people find, buy, and sell homes like the ones I explored when I was younger.
I come from generations of people who have served Edenton with integrity. When I'm not working with Rene Sawyer Realty, I'm alongside my father as the assistant coach for the John A. Holmes varsity team. I want to raise my own family in the same town my partner and I grew up in and help others build a life in this incredible community.