A Team Defined By Integrity, Experience, And Expertise
Rene Sawyer Realty is one of the fastest-growing, most exciting, and innovative real estate firms in Eastern North Carolina. Whether you are interested in buying, selling, or building a new home, we work with individuals, families, and investors to meet their needs in Real Estate.
The entire team is highly trained, skilled, and obsessed with serving you in the best way possible. Our team is dedicated to helping you, negotiating on your behalf, and making the process as easy as possible.
A Team of Agents Standing By To Help You
No matter what you need, we're here to help.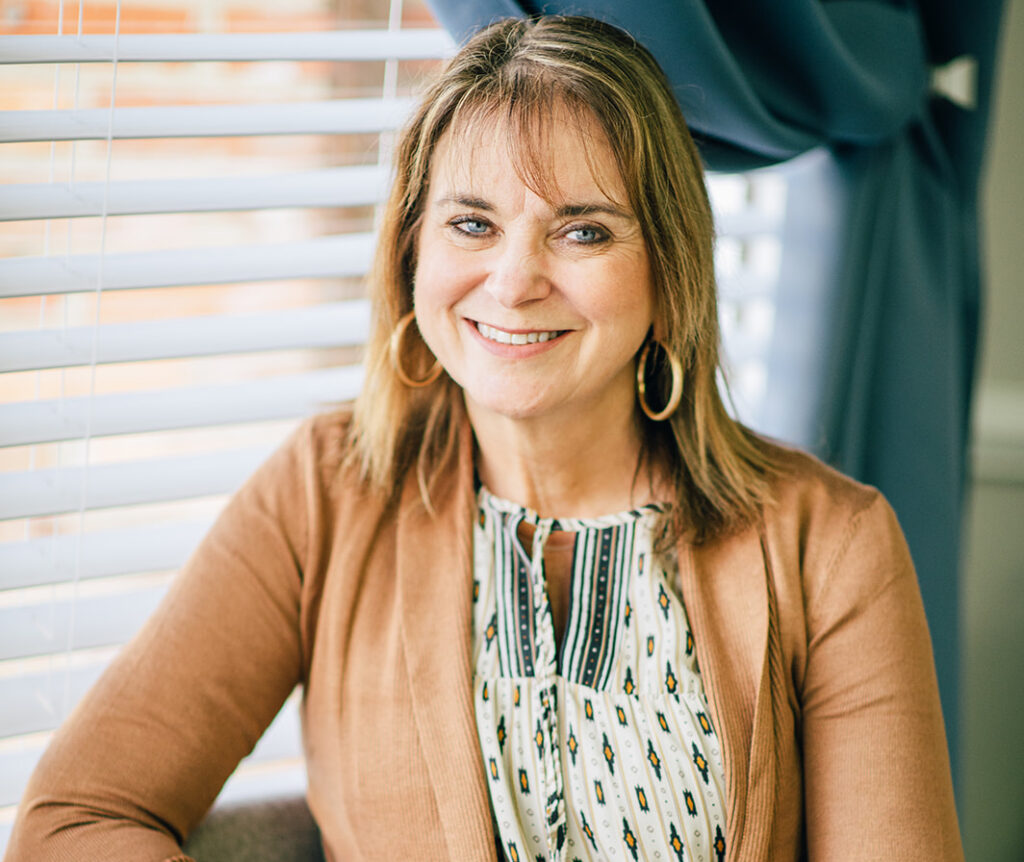 Founder, Broker, and Realtor®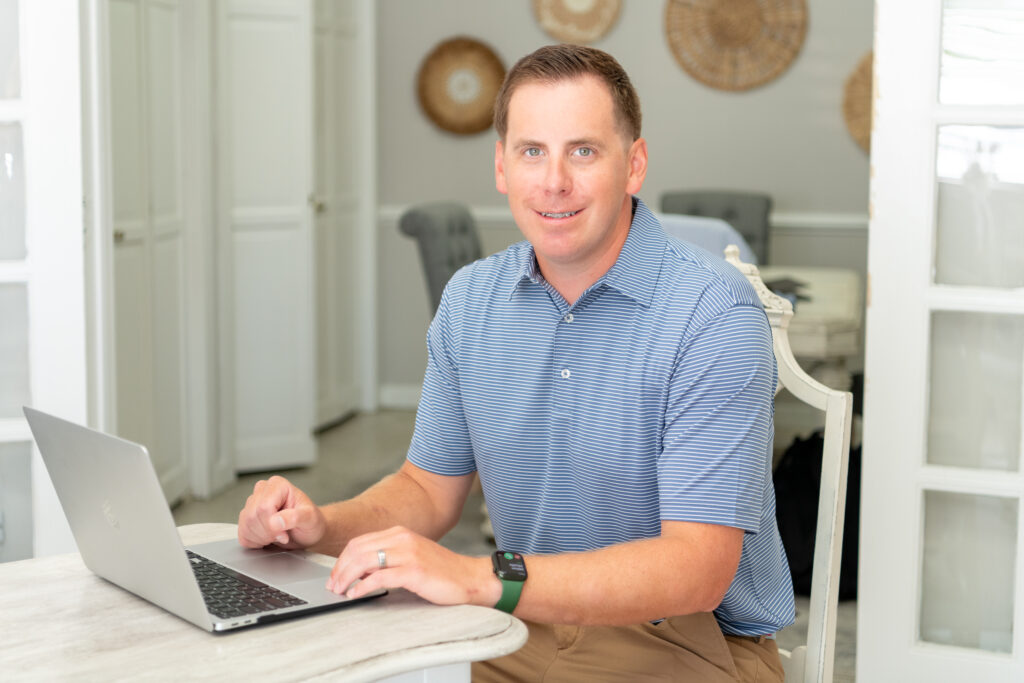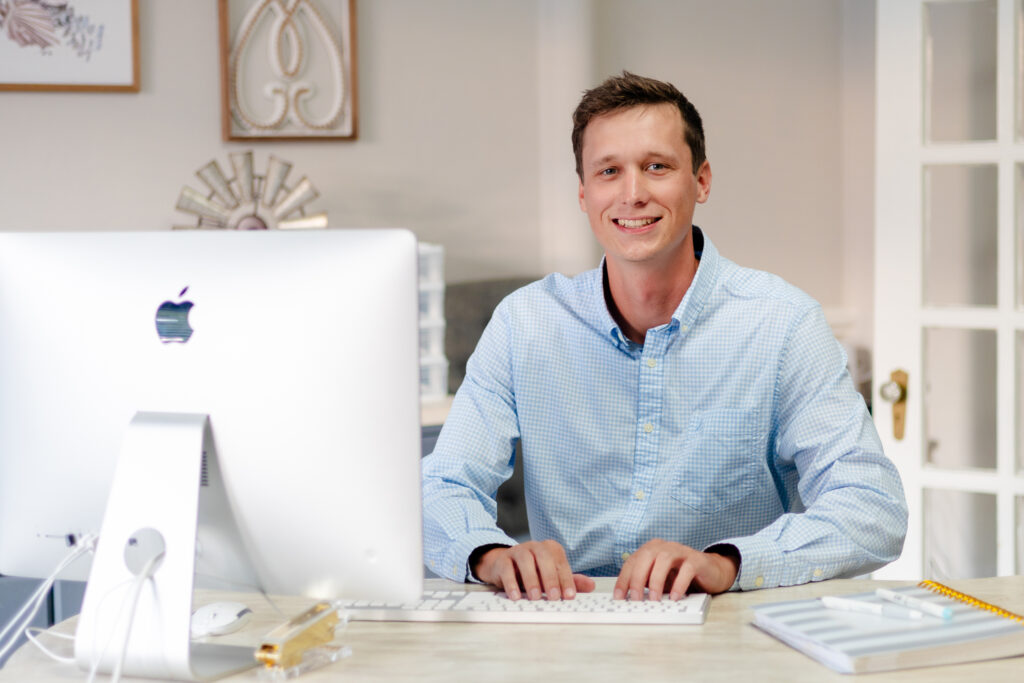 Rene was awesome! She really looked out for my best interest as a buyer and was really helpful in purchasing my first home. Ms. Rene was also very knowledgeable about the area and offered a lot of advice for future investments in the property.
Founded by Rene Sawyer, Rene Sawyer Realty is a full-service real estate company that specializes in helping people buy and sell their homes. Our team of agents is highly trained, motivated, and ready to help you buy or sell your first (or next) home. We understand how complicated and overwhelming it can be to buy a home. That is why we take time with every client, making sure you feel comfortable every step of the way.
Whether you are a first-time home buyer, confused about the process, or looking to invest in real estate to grow your portfolio, we are here to help.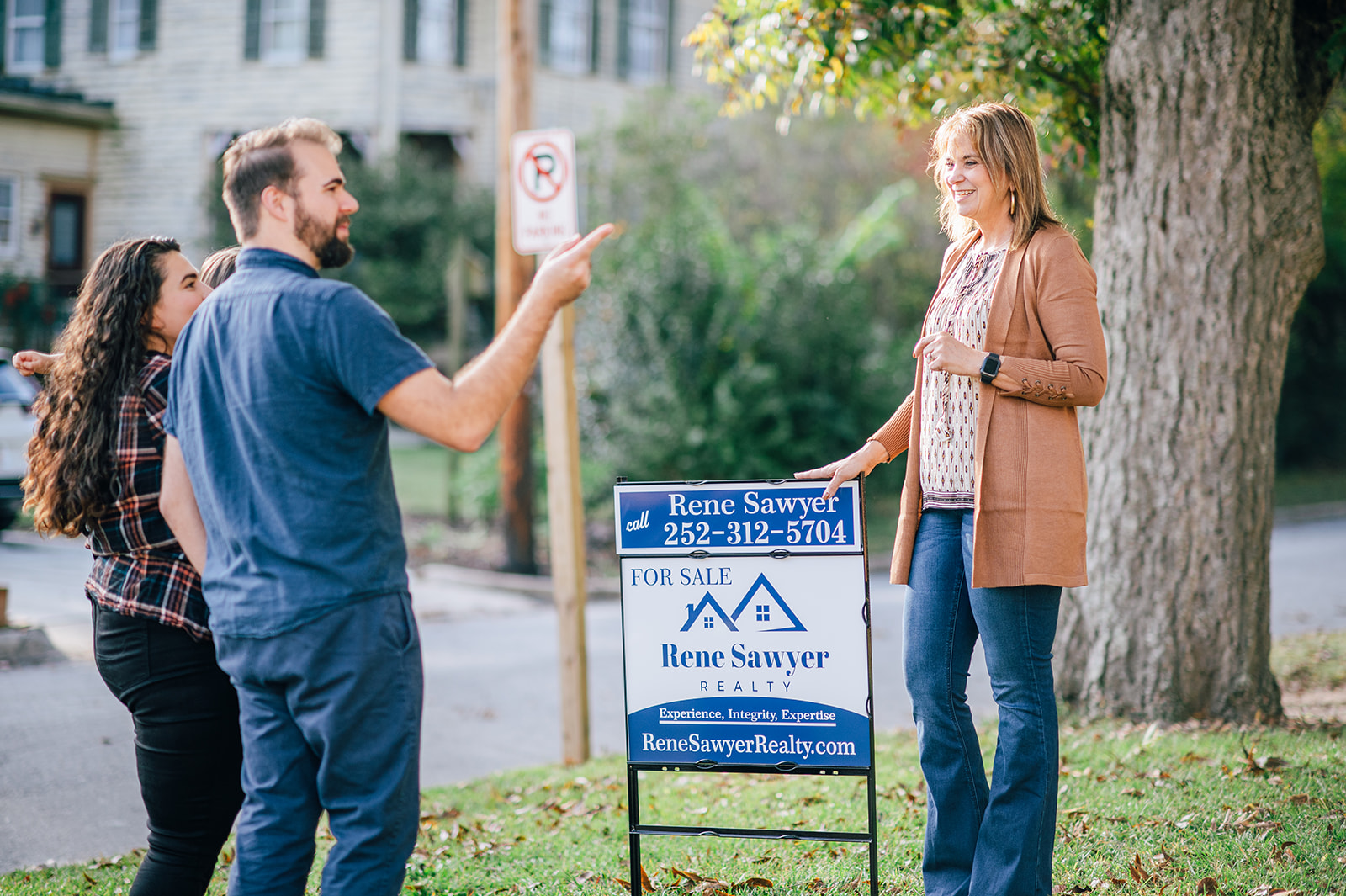 When buying a home, you need an agent with proven experience, an impeccable reputation, and the connections to make sure you can do it right. Every member of our team is trained to help you throughout the entire process step-by-step, taking care of everything, so you don't have to.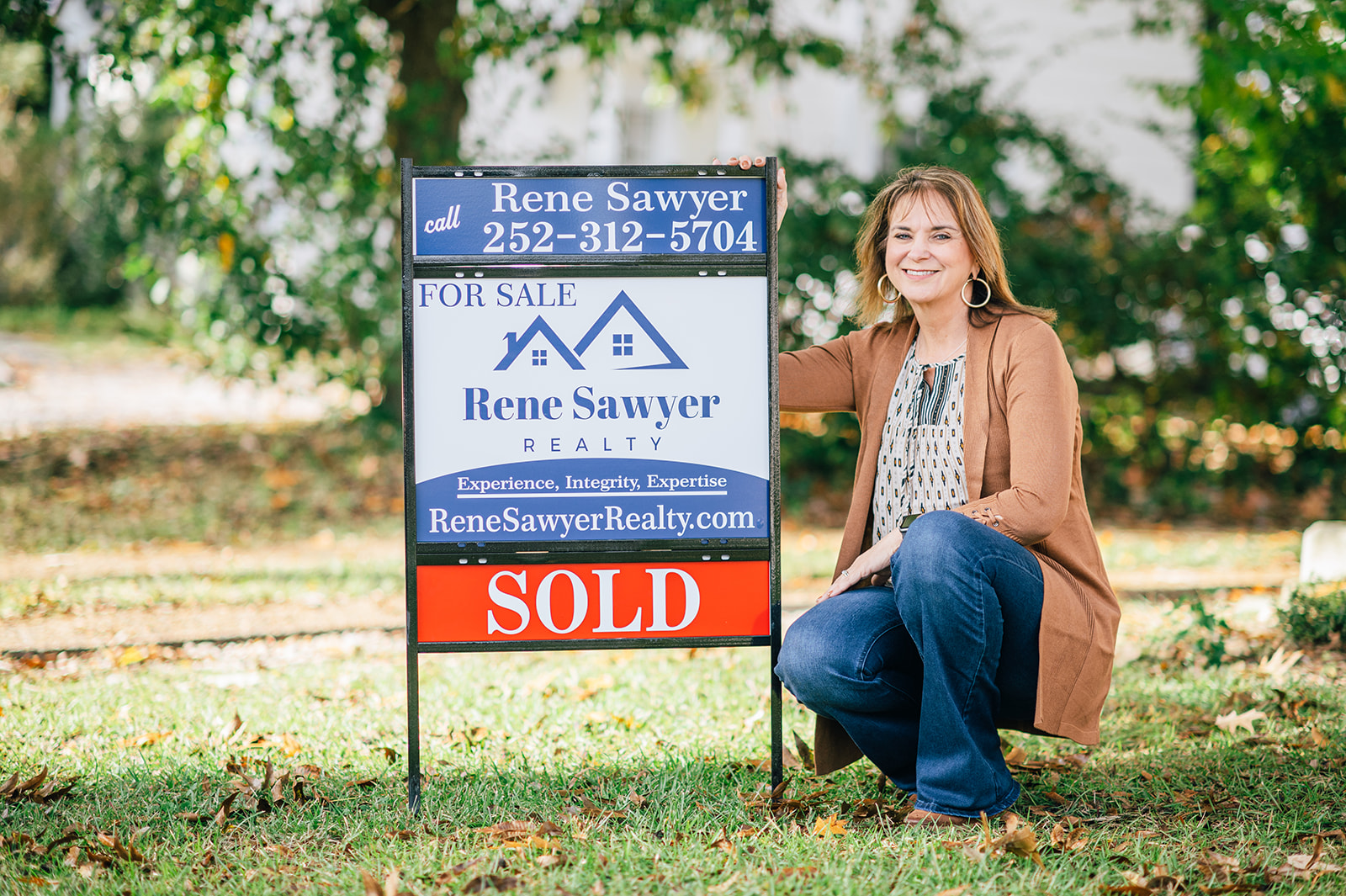 Hiring contractors, scheduling inspections, handling disclosures, and more, a lot can go wrong when selling a property. When you sell a home or property through Rene Sawyer Realty, we'll take care of all the hard work and make sure you get the best deal for your property.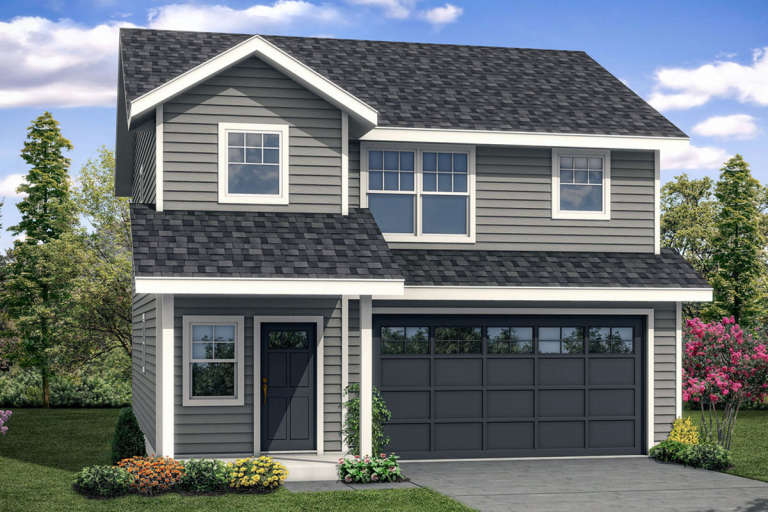 Have you always dreamed about building the perfect home for your family? At Rene Sawyer Realty, we can help you build the home from start to finish. Through Project:Home, we can help you find the perfect place, pick the perfect layout, and connect you with the perfect builder.
"Rene was very encouraging about the likelihood of our house selling even though it had been listed for a while with another company. The house did indeed sell very quickly. She was able to answer any questions we had during the process and was very knowledgeable."